Downloads
Newest LIMO-catalog!
The new catalog is 200 pages with information about our industrial shock absorbers, vibration isolators, rubber bushings and flexible couplings.
Dear customer and colleague
At LIMO, the safety and care of our customers and employees has the highest priority. We follow information and advice from authorities concerning Covid-19 and work actively to take our social responsibility. We have taken precautionary measures to prevent and ensure the health of our customers and employees and to minimize the risk of the spread of infection.
Vi håller kontakt med våra leverantörer för att säkra försörjning ut mot den svenska marknaden så gott det går. Det finns självklart risker som ligger utanför vad vi kan styra över men vår målsättning är att lösa situationer som uppstår.
Semesterstängt: v29 och v30
Stay safe,
LIMO AB
Updates from our FACEBOOK-page
Sommaren närmar sig med små steg och i år kommer vi ha semesterstängt v29 och v30. ... See MoreSee Less
Load more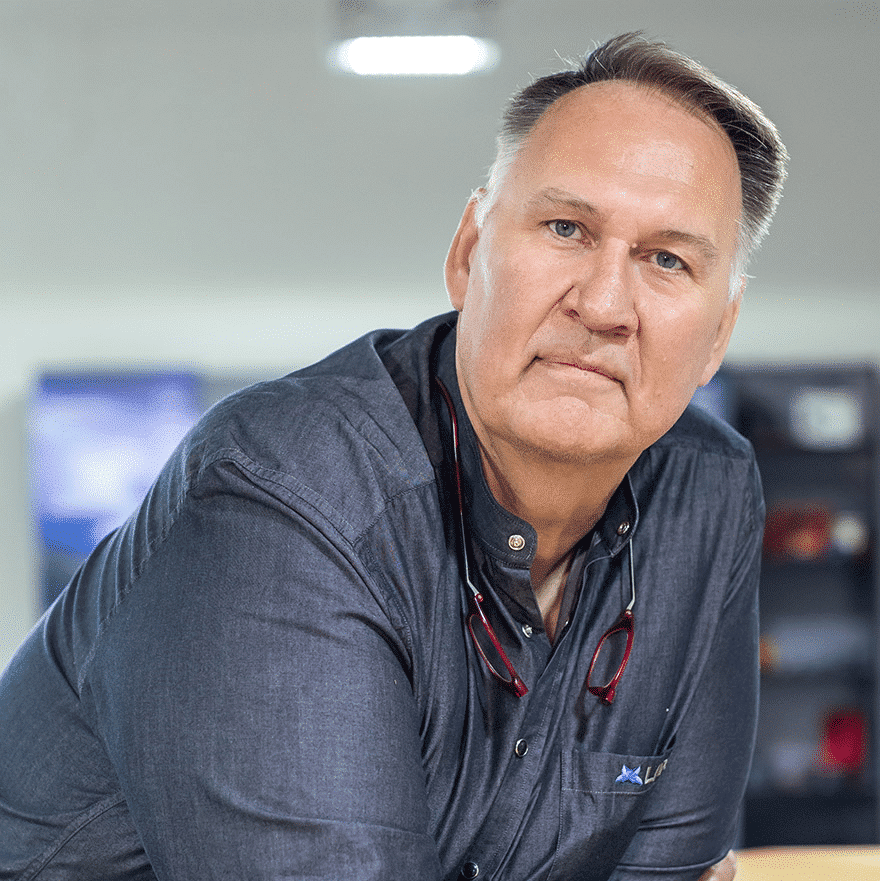 Hello, my name is Fredrik Olsson and I am the CEO of Limo. Feel free to contact us if you have any questions about our products.
Fredrik Olsson
CEO, Limo AB
+46 11 - 367101