Downloads
Newest LIMO-catalog!
The new catalog is 200 pages with information about our industrial shock absorbers, vibration isolators, rubber bushings and flexible couplings.
Dear customer and colleague
At LIMO, the safety and care of our customers and employees has the highest priority. We follow information and advice from authorities concerning Covid-19 and work actively to take our social responsibility. We have taken precautionary measures to prevent and ensure the health of our customers and employees and to minimize the risk of the spread of infection.
We keep in touch with our suppliers to secure supply to the Swedish market as best we can. There are, of course, risks that lie beyond what we can control, but our goal is to resolve situations that arise.
Stay safe,
LIMO AB
Updates from our Facebook-page
Hydro Mount, unikt fäste med kombinerat gummielement och viskös hydraulisk dämpare. Lämpar sig utmärkt för att hänga upp hytter och motorer med varierande chock-krafter på tunga fordon. Dämparen kontrollerar främst skakningar med särskilt hög amplitud, "resonans skakning".

Kontakta oss gärna för mer info, www.limo.se/kontakta-oss/

#entreprenadmaskiner #entreprenad ... See MoreSee Less
Load more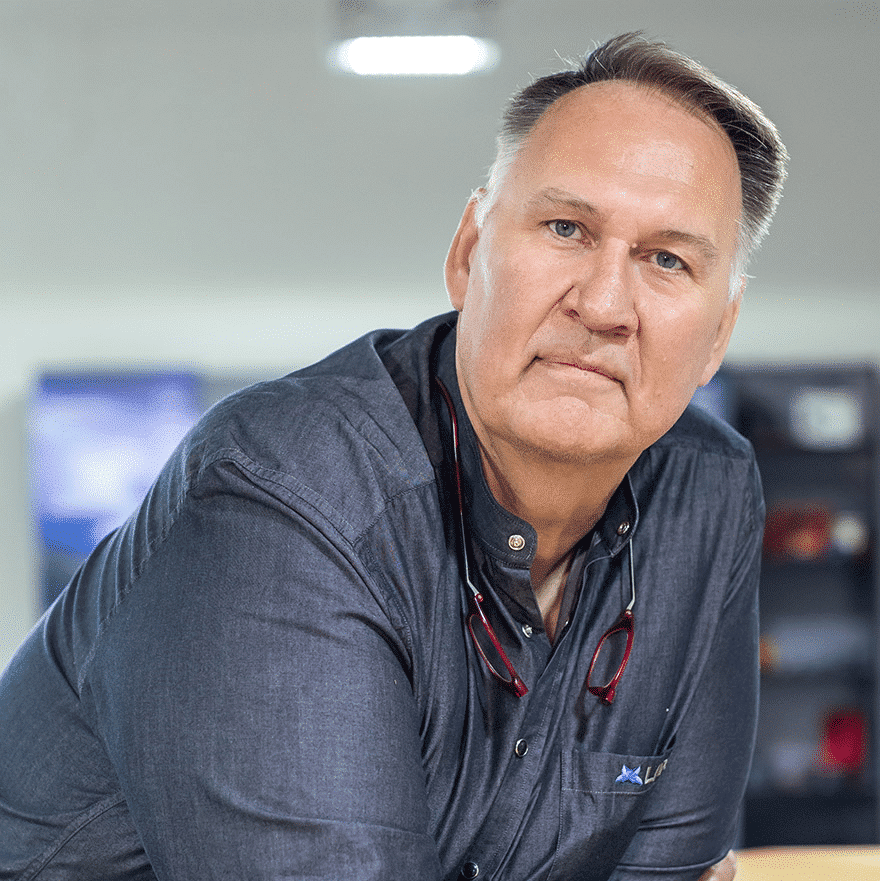 Hello, my name is Fredrik Olsson and I am the CEO of Limo. Feel free to contact us if you have any questions about our products.
Fredrik Olsson
CEO, Limo AB
+46 11 - 367101